Seeing the stockroom in person is kind of amazing.
I visited Kleinfeld, the legendary New York City bridal salon where the show takes place, to see the dresses, the consultants, and yes, Randy himself, up close and personal — and to learn some behind-the-scenes scoop from the show's 14 seasons. Here's what I learned:
For starters, you can't just stroll into Kleinfeld and hope to get on the show.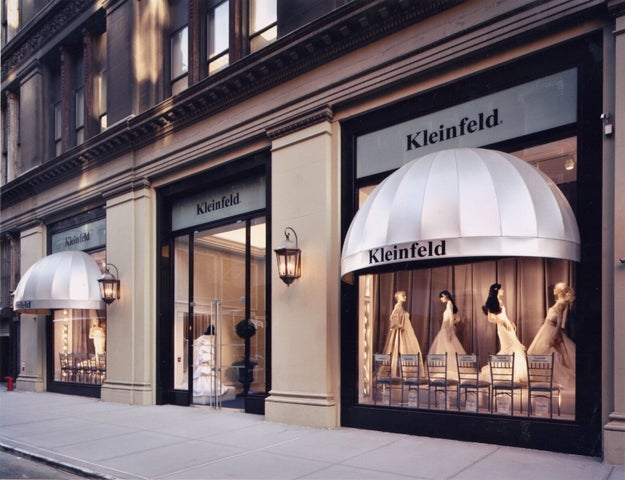 You have to apply online to be featured on TV; the application features questions like "describe yourself in three words," "please list the people shopping with you and tell us a bit about their personalities," "Who is paying for your dress?", "Who is influencing your gown decision?", and "Have you filmed or appeared on another reality show in the last 12 months? If yes, please explain."
Kleinfeld
But if you're a bride who made an appointment the old-fashioned way, you still might end up on TV.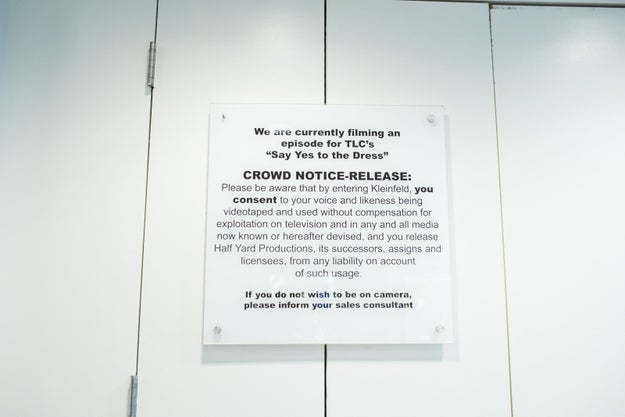 The show tapes four times a week over the span of 2-3 months, all while normal appointments are going on, so regular brides can still be seen in the background (unless they specifically request not to be).
Taylor Miller / BuzzFeed
If you're on the show, you may end up spending five (!) hours in Kleinfeld taping your segment.
A non-TV appointment is around 90 minutes. Exit interviews and confessionals take up a lot of time, guys.
Jaclyn Santos / Via jaclynsantos.com
---
Powered by WPeMatico