And they weren't even bridesmaids!
Guests usually hope for three things before going to a wedding: Good food, free booze, and for no one else to be wearing the same outfit as them.
Disney
So hopefully these women were well-fed and tipsy when they realized they were all wearing the essentially the exact. same. dress. at bride Julia Mammone's Sept. 16 wedding.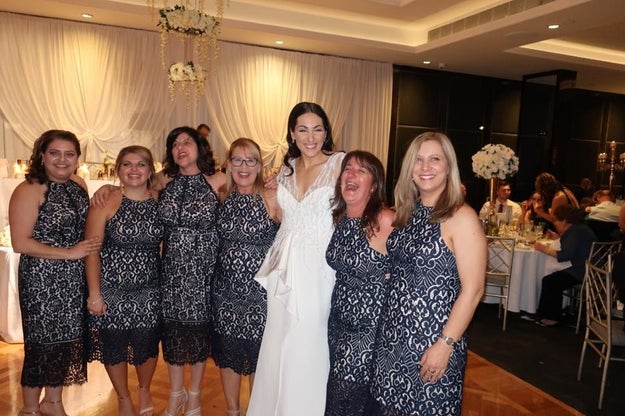 "I turned up and did a double take when I saw my cousin in the same dress and she mouthed 'Oh my god' back at me from the other side of the reception room," Debbie Speranza, who's standing to the left of the bride, told the Daily Telegraph. "Next thing we knew there were four others in the same friggin' dress. What a bloody nightmare."
Debbie Speranza
Can you imagine?! It's not unusual for two people to be wearing the same dress at a wedding, but six?!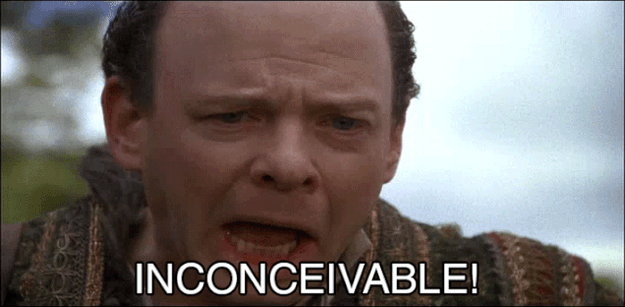 20th Century Fox
"At first there were a few dirty looks among the girls in the same dress who didn't quite know whether to laugh it off or go home and get changed. In the end we all cracked up about it. It's every girl's worst nightmare, what else can you do?"
---
Powered by WPeMatico